Western MA natives Jon and Jen Neumann established JJ's Tavern in 2013 to provide the Florence community with great food, quality drinks and most importantly, a place for family and friends to gather. With an elevated menu (far from "bar food"), a private banquet space, an outdoor pavilion and ongoing entertainment, JJ's has quickly become a local favorite.
JJ's Tavern has been and continues to be dedicated to providing a comfortable atmosphere for all of its patrons, serving quality meals and providing an inclusive space to celebrate the little and big moments in life.
<!=========Carousel View Template 2.9.6=========>
"Great place! Good food, good. Atmosphere. Great selection on tap. Outdoor pavilion is awesome."
"Food was fantastic! Service was top notch - would enthusiastically recommend!"
"Great atmosphere, service and food was excellent! Nice place to relax!"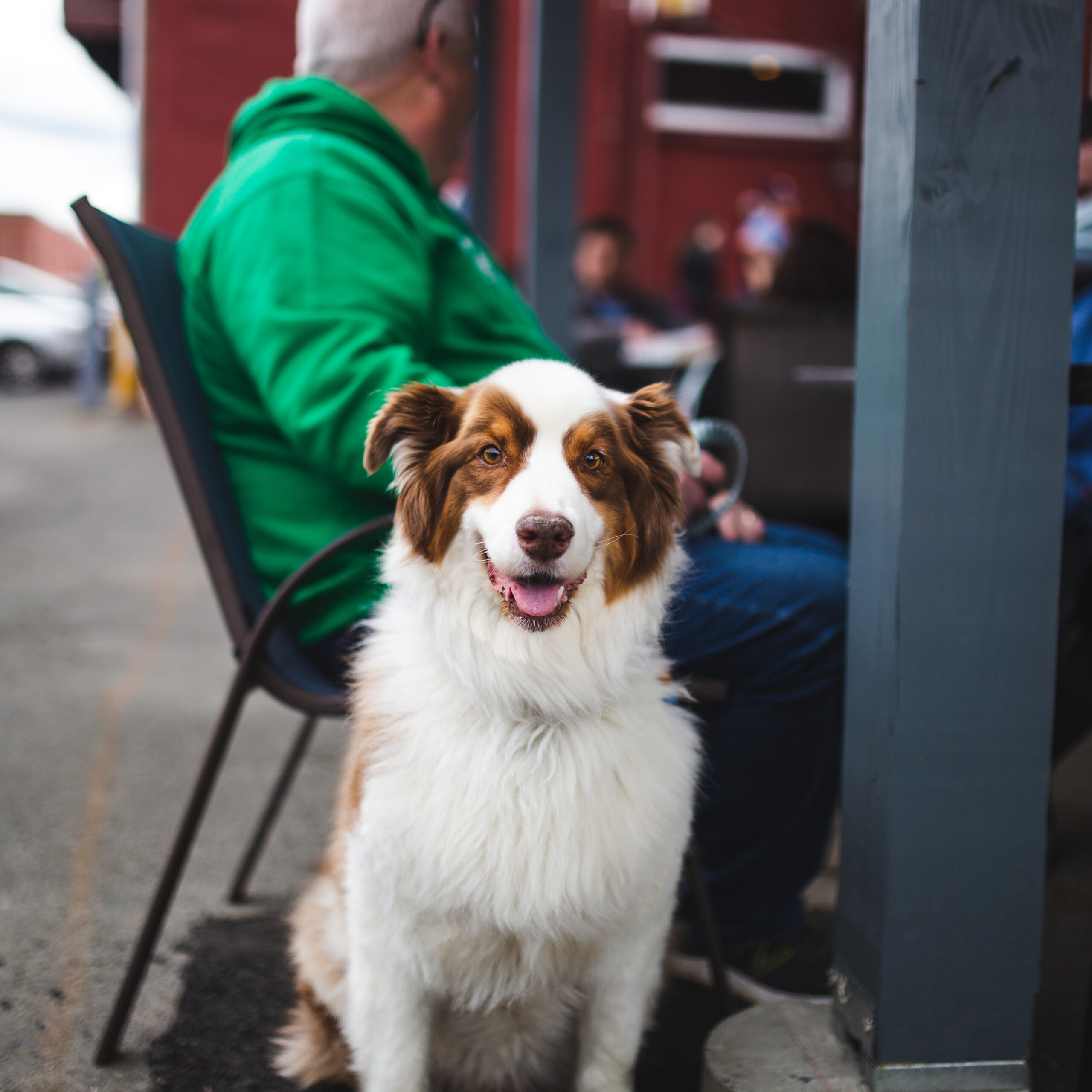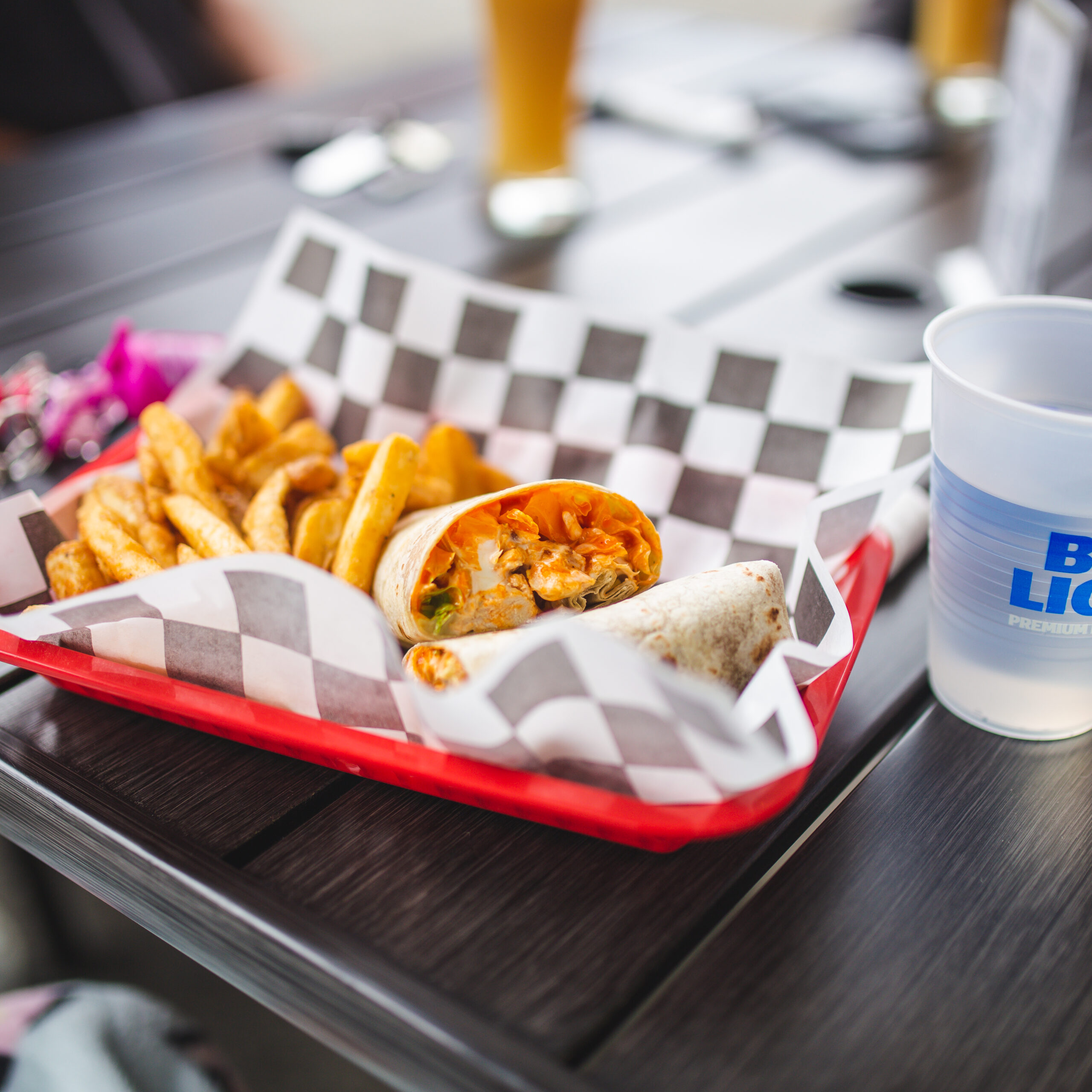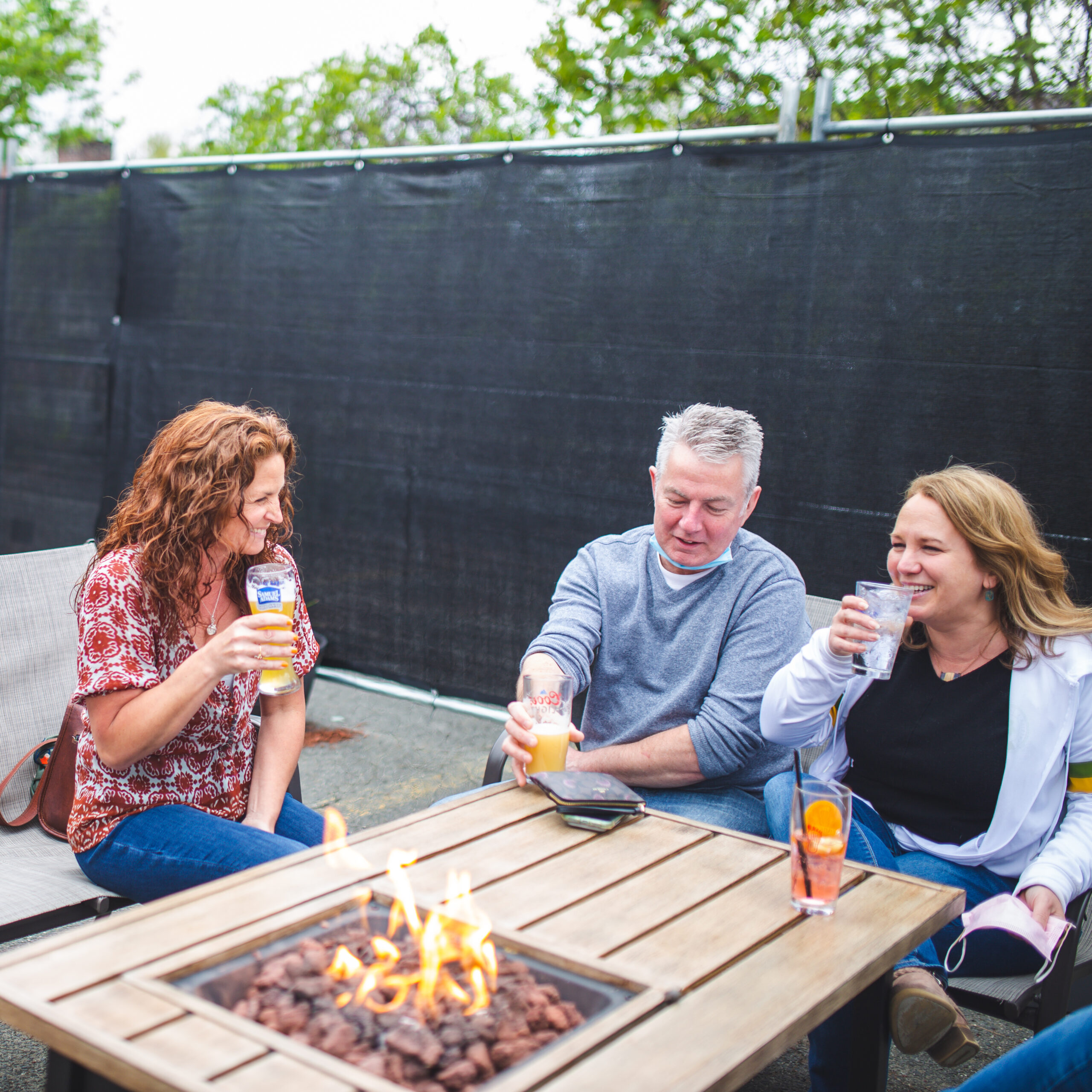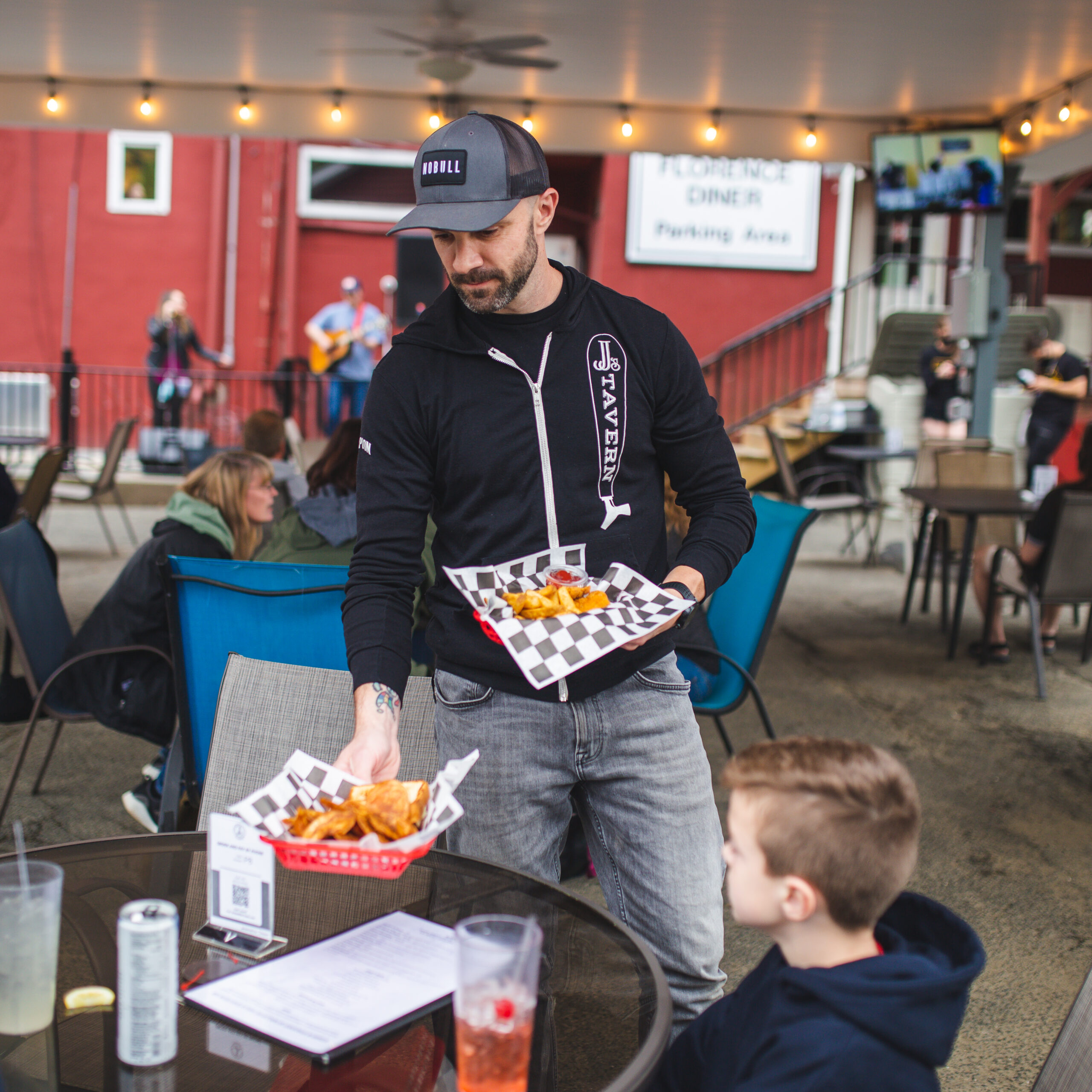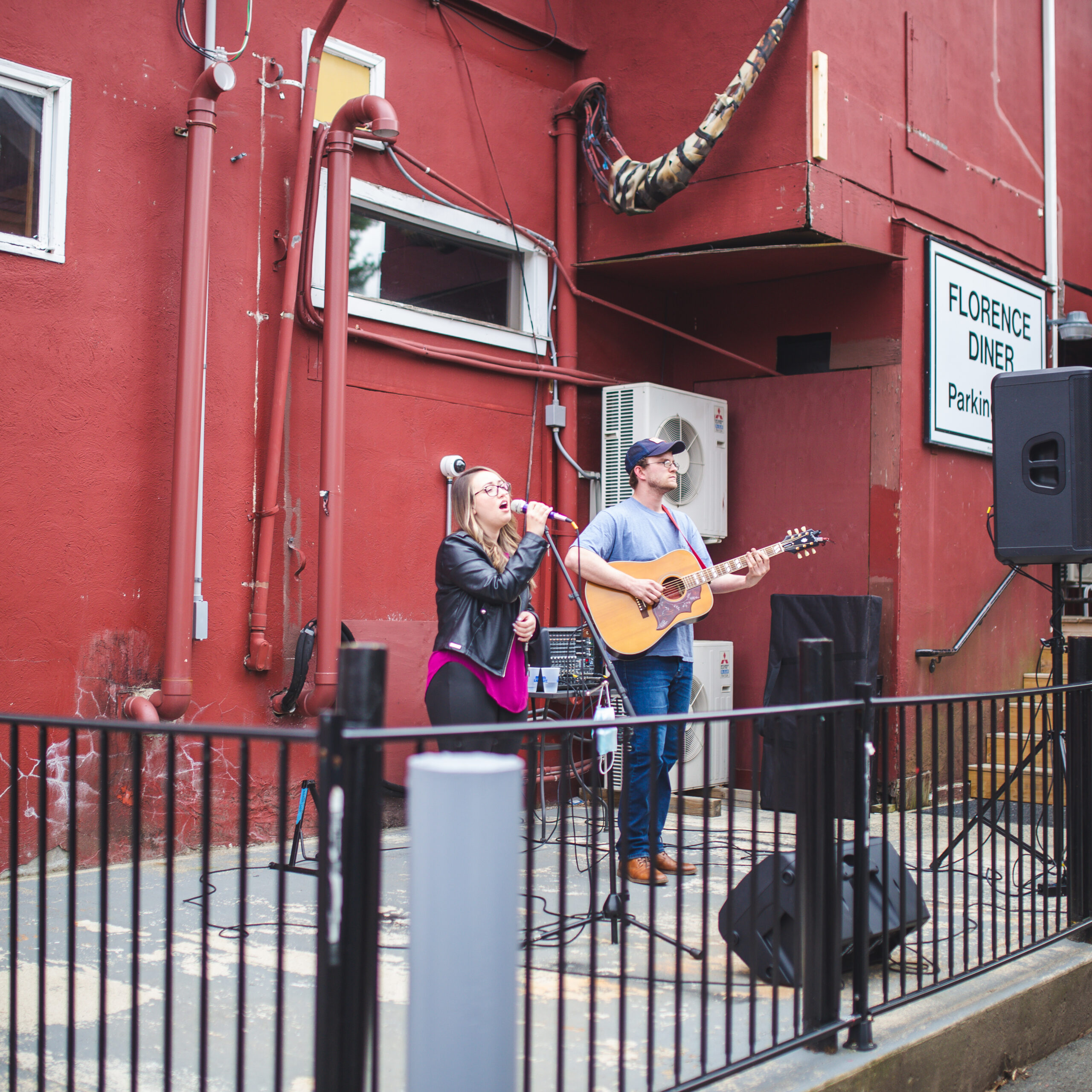 Hours
Monday: 11:30am - 10pm
Tuesday: 11:30am - 10pm
Wednesday: 11:30am - 10pm
Thursday: 11:30am - 10pm
Friday: 11:30am - 11pm
Saturday: 11:30am - 11pm
Sunday: 11:30am - 10pm
JJ's Tavern
99 Main St.
Florence, MA 01062
(413)-586-5705
Hours
Monday: 11:30am - 10pm
Tuesday: 11:30am - 10pm
Wednesday: 11:30am - 10pm
Thursday: 11:30am - 10pm
Friday: 11:30am - 11pm
Saturday: 11:30am - 11pm
Sunday: 11:30am - 10pm