Comedy Shows & Theatre
Comedy Tickets are on sale now
What our customers are saying
"Great place! Good food, good. Atmosphere. Great selection on tap. Outdoor pavilion is awesome."
Jodi L. 
"We sat outdoors, had Buffalo cauliflower (wow!) A quesadilla, grilled cheese with two cheeses and tomato with fries and it was all excellent. Terrific service made it even better! Highly recommended!"
Local Guide 
"Food was fantastic! Service was top notch - would enthusiastically recommend!"
Justin S.
"Great atmosphere, service and food was excellent! Nice place to relax!"
Kelli P.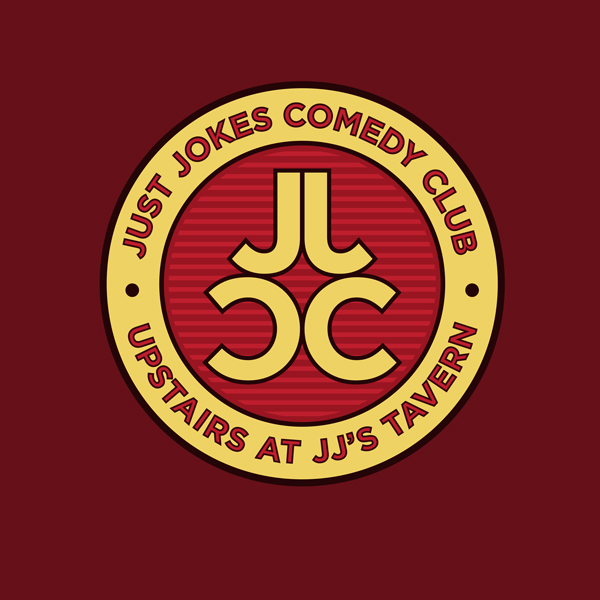 Just Jokes Comedy Club is located on the second floor of JJ's Tavern in the heart of Florence. Just minutes from downtown Northampton, we are easy to get to from any direction. JJCC hosts comedians from all over the Northeast. You'll hear jokes from people who have been on the Chappell show and Comedy Central to those who are just starting out or are about to get to the next level! We offer an extended food and drink menu with ever-changing creative specials! You'll find out atmosphere very intimate and inviting. Join our mailing list for specials discounts on upcoming shows!
<!=========Carousel View Template 2.0=========>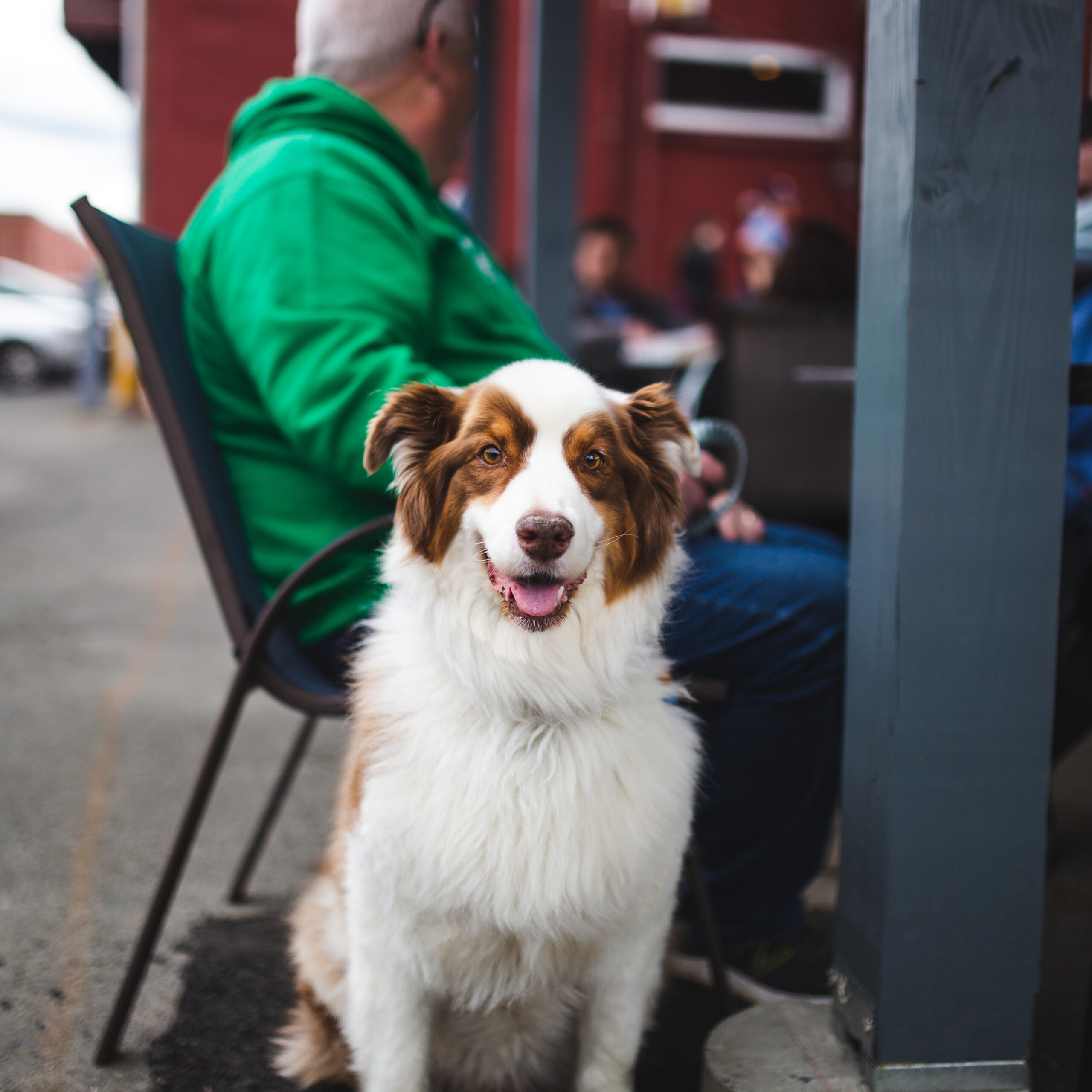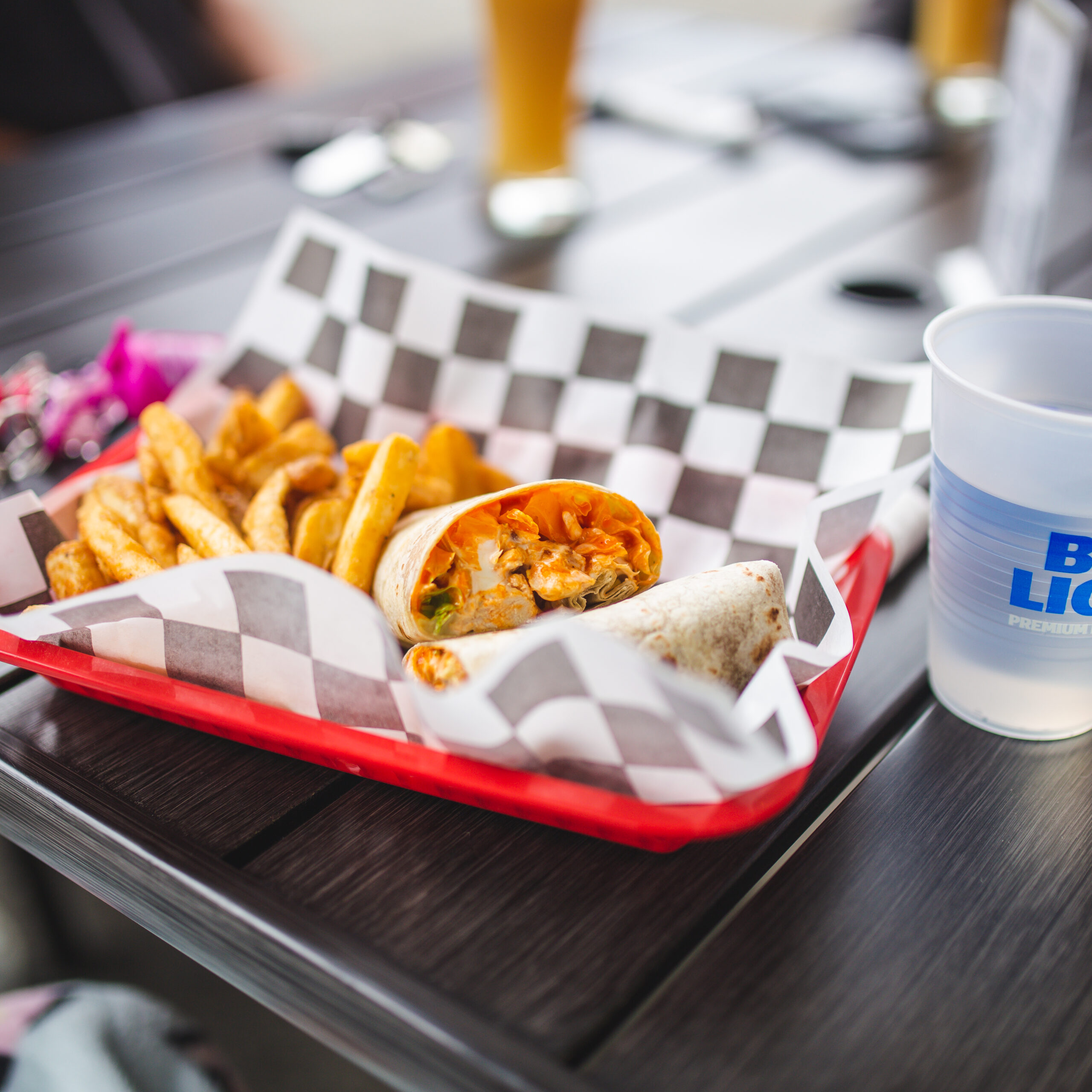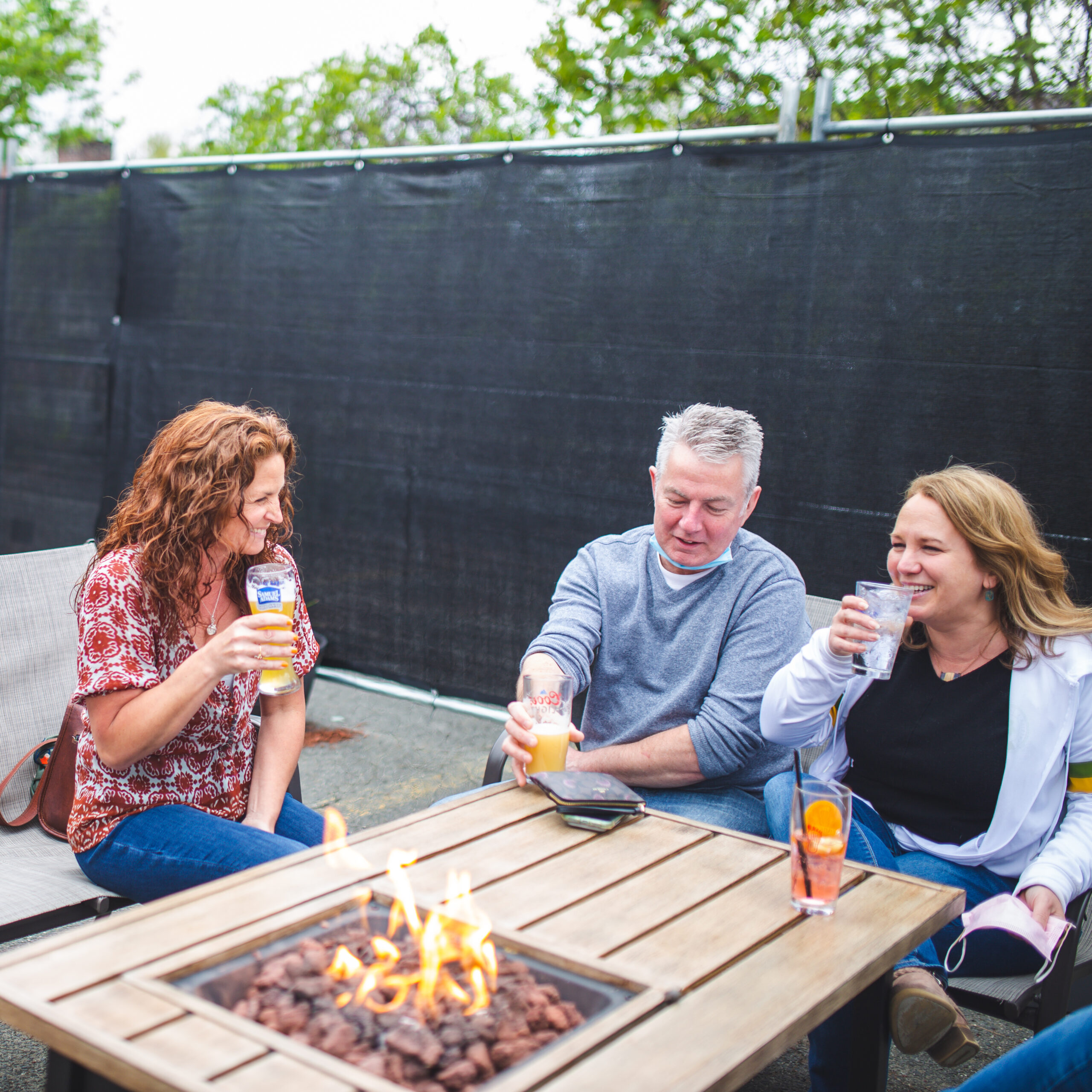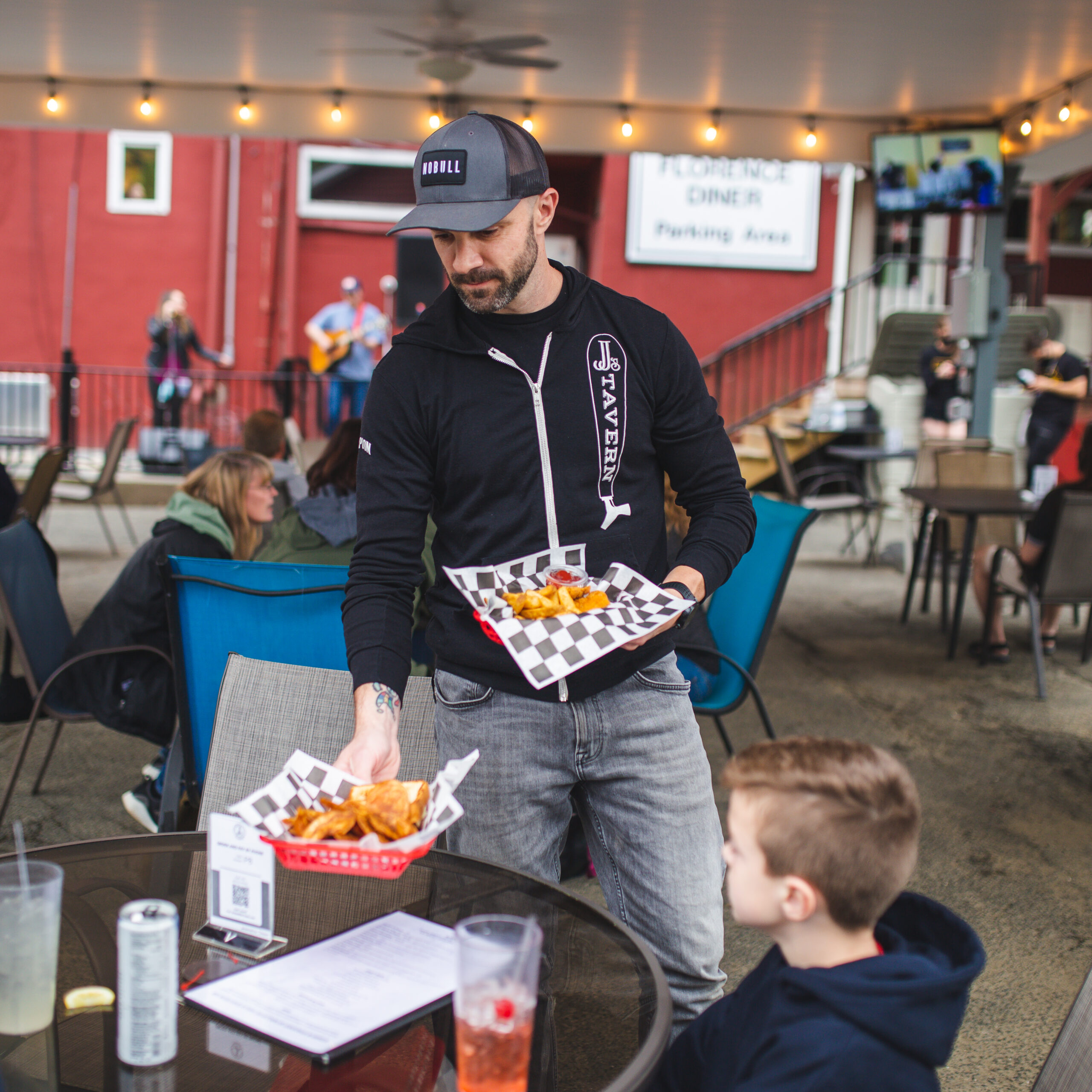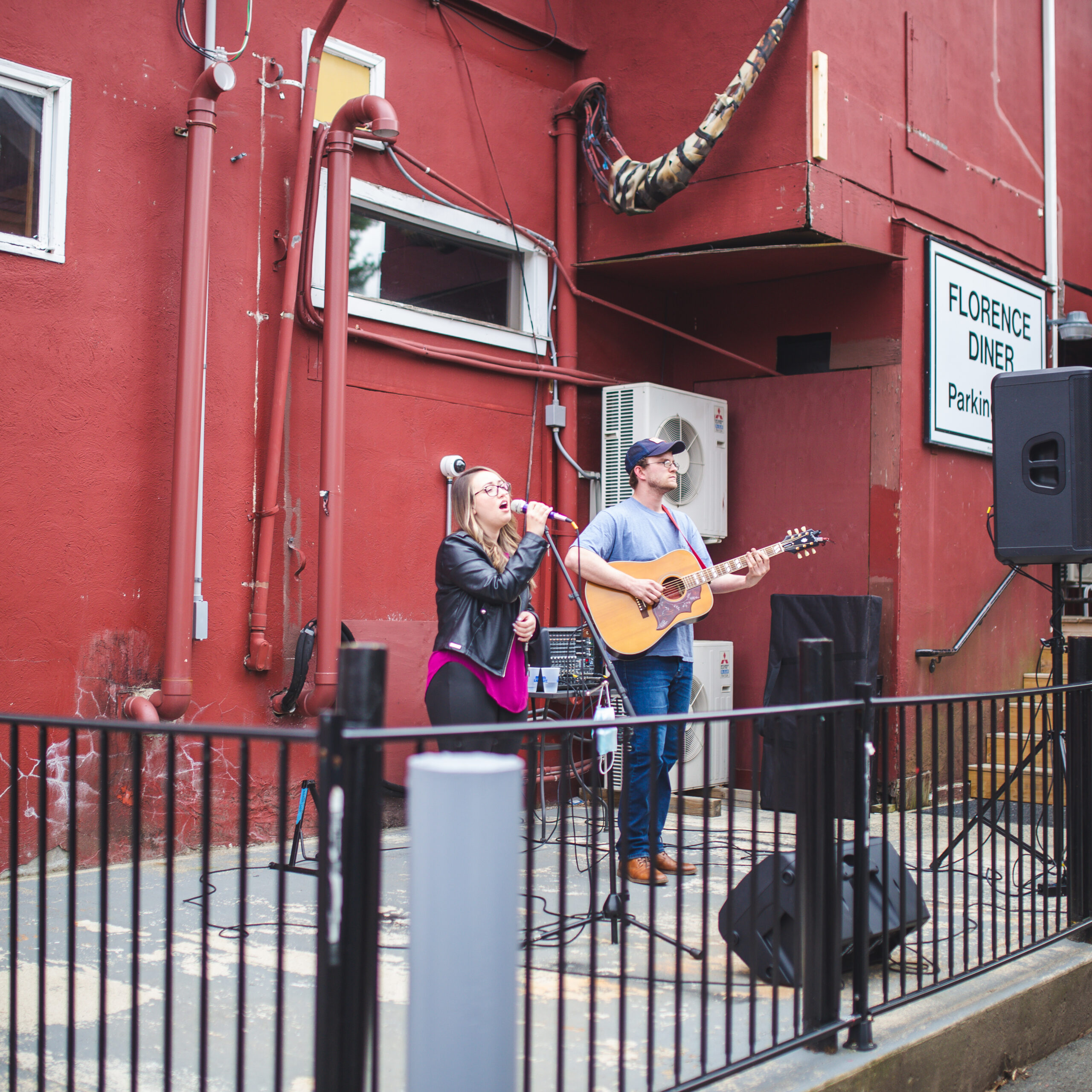 Hours
Monday: 11:30am - 10pm
Tuesday: 11:30am - 10pm
Wednesday: 11:30am - 10pm
Thursday: 11:30ampm - 10pm
Friday: 11:30am - 11pm
Saturday: 11:30am - 11pm
Sunday: 11:30am - 10pm
JJ's Tavern
99 Main St.
Florence, MA 01062
(413)-586-5705
Hours
Monday: 11:30am - 10pm
Tuesday: 11:30am - 10pm
Wednesday: 11:30am - 10pm
Thursday: 11:30ampm - 10pm
Friday: 11:30am - 11pm
Saturday: 11:30am - 11pm
Sunday: 11:30am - 10pm