Western MA natives Jon and Jen Neumann established JJ's Tavern in 2013 to provide the Florence community with great food, quality drinks and most importantly, a place for family and friends to gather. With an elevated menu (far from "bar food"), a private banquet space, an outdoor pavilion and ongoing entertainment, JJ's has quickly become a local favorite.
JJ's Tavern has been and continues to be dedicated to providing a comfortable atmosphere for all of its patrons, serving quality meals and providing an inclusive space to celebrate the little and big moments in life.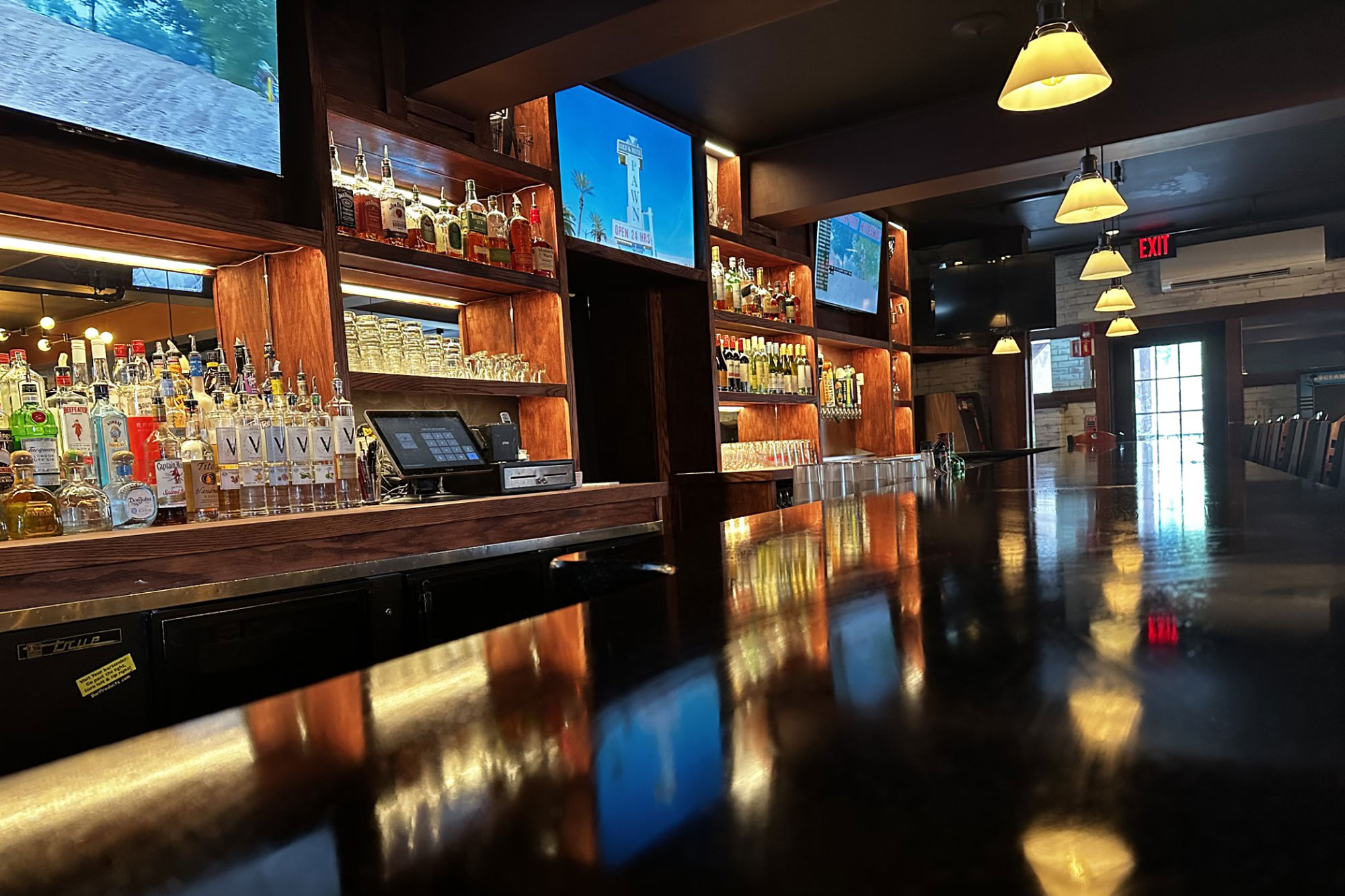 Every hour is happy hour at JJ's! Belly up to our bar for perfectly mixed drinks, local draft beer and specialty beverages prepared just for you.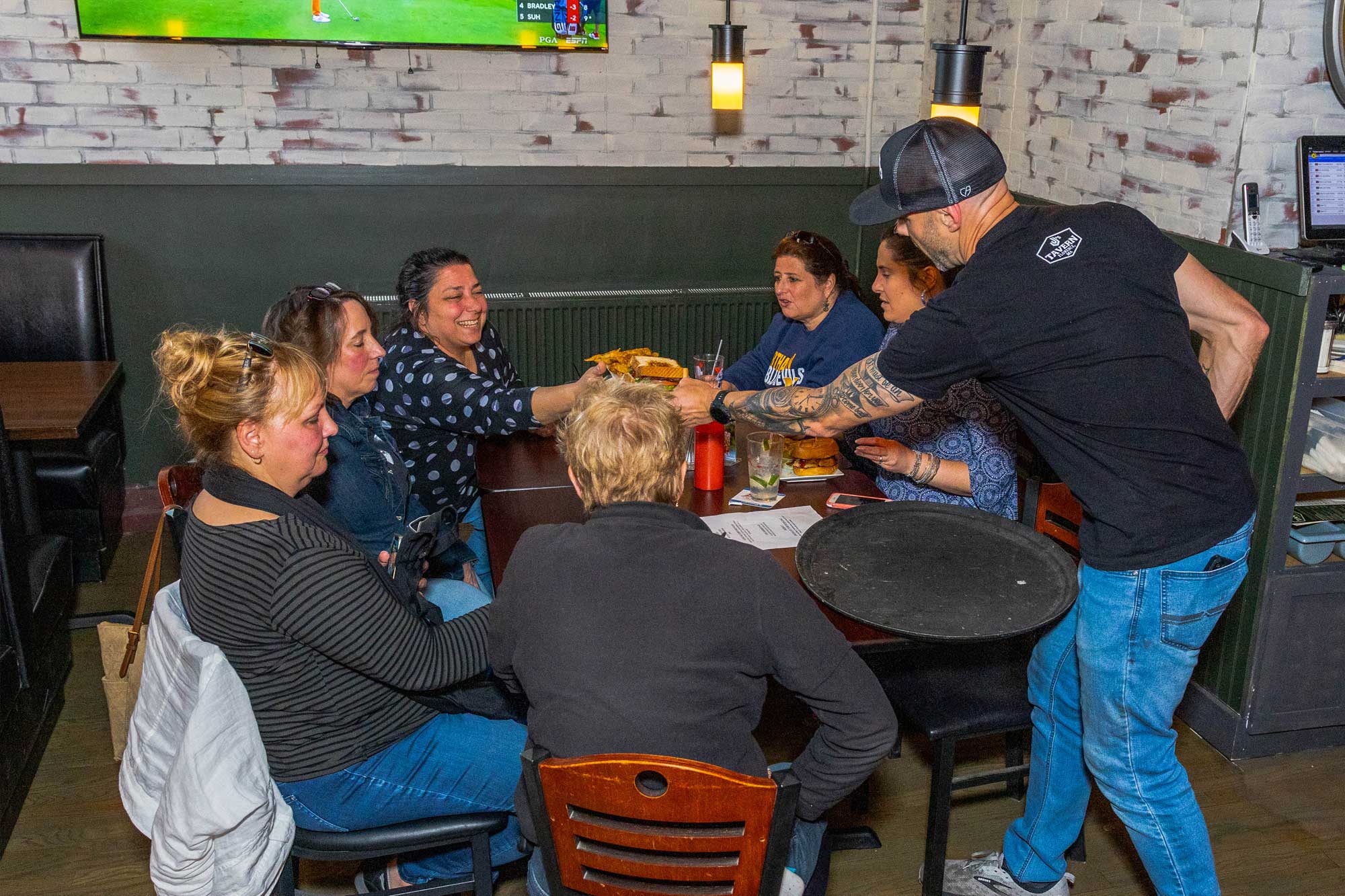 Stay awhile! Our lounge area is perfect for settling in for lunch or dinner. Gather with family and friends, whether you have two people in your party or ten!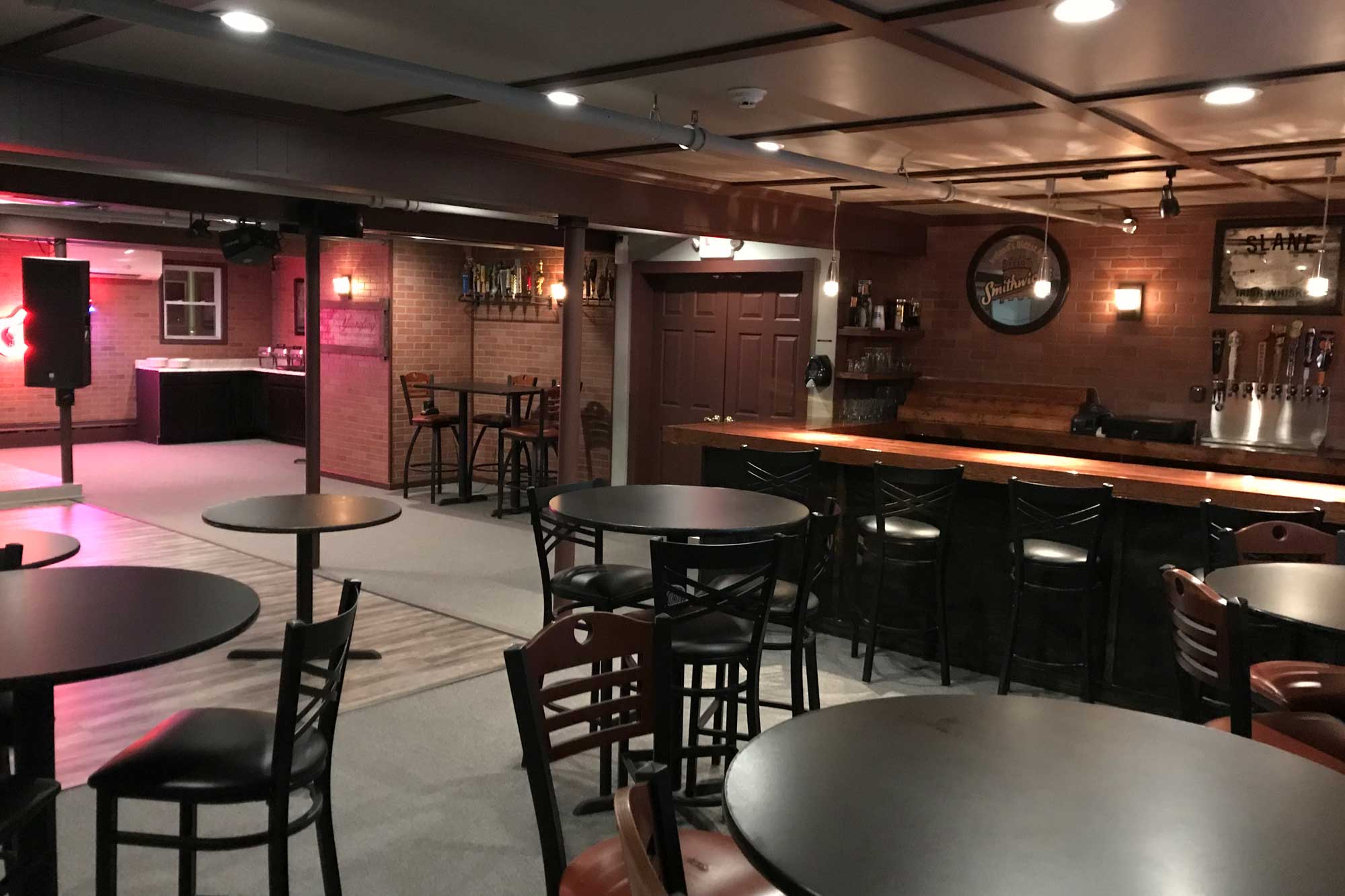 A private room upstairs offers the ideal space for celebratory gatherings! Birthday parties, wedding showers, rehearsal dinners, holiday parties and more. Fully catered and ready to go! Let us take care of your next event.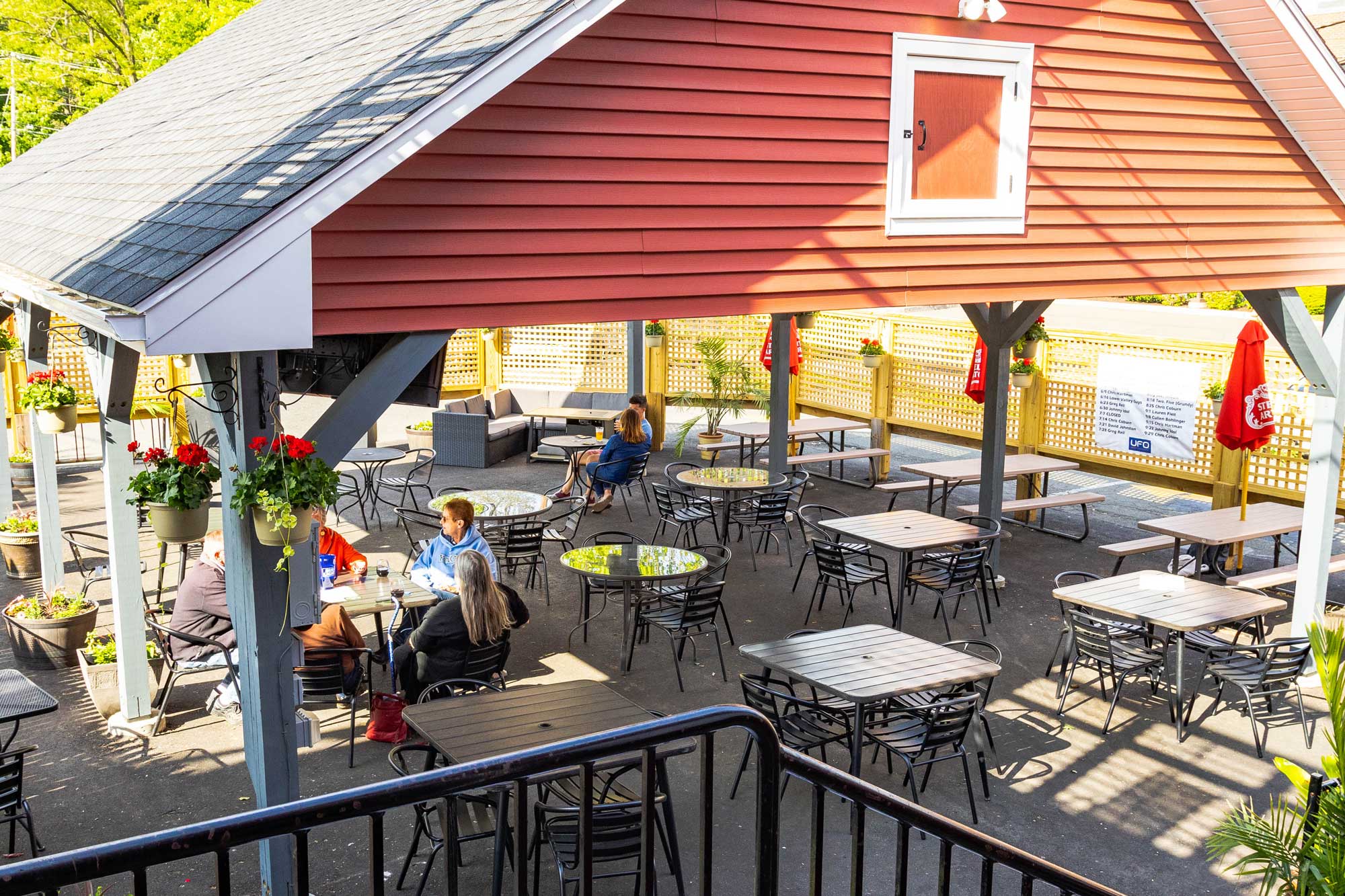 What's better than enjoying a great meal and cool drinks in the sunshine? Not much! Our pavilion offers a great outdoor space with comfy furniture for your next meal. Grab a seat and check out our schedule for our live entertainment out here as well!
Hours
Monday: 11:30am - 10pm
Tuesday: 11:30am - 10pm
Wednesday: 11:30am - 10pm
Thursday: 11:30am - 10pm
Friday: 11:30am - 11pm
Saturday: 11:30am - 11pm
Sunday: 11:30am - 10pm
JJ's Tavern
99 Main St.
Florence, MA 01062
(413)-586-5705
Hours
Monday: 11:30am - 10pm
Tuesday: 11:30am - 10pm
Wednesday: 11:30am - 10pm
Thursday: 11:30am - 10pm
Friday: 11:30am - 11pm
Saturday: 11:30am - 11pm
Sunday: 11:30am - 10pm